?

August and September in Beijing, martial law in a few days in some regions!
Source: BJ Classifieds
You small partners, August and September of these days you have to pay attention!
For September 3rd the upcoming 70th anniversary of the victory parade of World War II . This month there are a lot of temporary notice.
Suspend Beijing Entrance Certificate [for vehicle owners from other provinces]


Motorcycle be completely overhauled and limited, must be registered to refuel.


Electric motorcycles, electric tricycle to rectify withheld unlicensed vehicle without a plate


Beijing will withheld motor vehicle without legal permit

August 17, 2015 to September 11, 2015
Implementation of motor vehicle odd and even numbers (including holidays)

For traffic violations personnel inspect identification card reading.


Tiananmen Square and Wangfujing Area martial law. Beijing University and Qinghua University to open Aug. 20.

Beijing vehicle odd and even number limit.


September 2 – September 3
Regional martial law at Tiananmen Square, Wangfujing and Qianmen.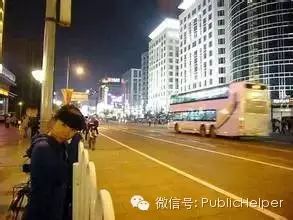 Parade day, 09: 30-12: 30, the airport suspended all flights taking off and landing


More video, graphic reports please visit BJ Classifieds (www.bjclassifieds.com) for more details, or follow weChat public account "PublicHelper" , for further information.